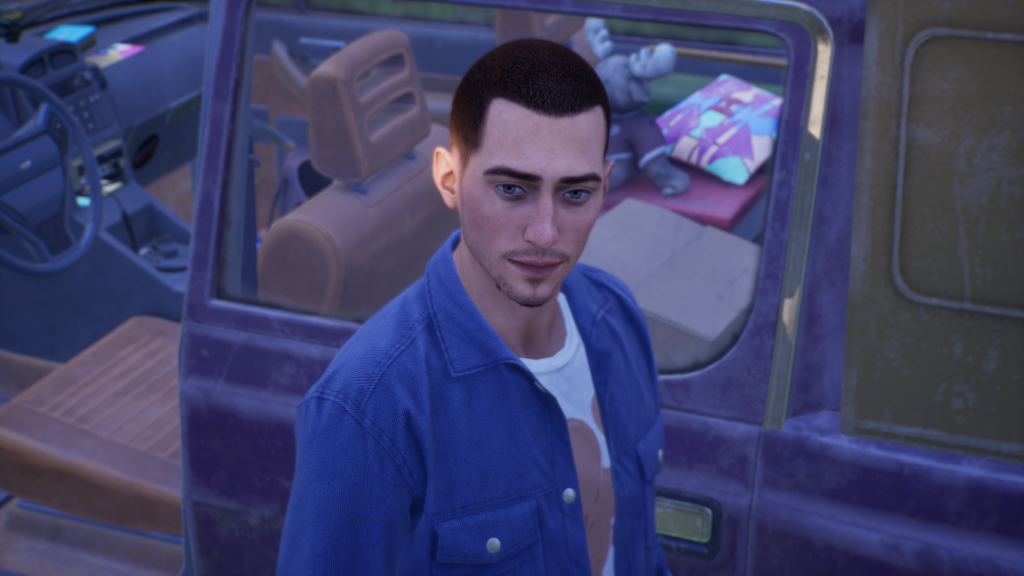 Our team across DONTNOD and Xbox Game Studios Publishing is delighted to share that for the second year in a row, we're making Tell Me Why free on Xbox consoles, the Microsoft Store, and Steam in honor of Pride Month! From June 1, 2022 through June 30, 2022, downloading Tell Me Why will give you permanent access to the game even after the free period ends.
Once more, we express our heartfelt gratitude to everyone who has shared their love for Tell Me Why since its release in 2020. Your outpouring of support has helped ensure that Tyler and Alyson's story continues to find a home with so many people around the world.
It's important to us to acknowledge that since last June, the United States has seen an unprecedented rise in transphobic violence and anti-LGBTQIA+ legislation. This year's research from the Trevor Project has found that 79% of trans boys/men, 71% of trans girls/women, and 79% of nonbinary/genderqueer youth have experienced symptoms of anxiety over the past year, with the hostile political climate and isolation from the ongoing COVID-19 pandemic as major causes.
Our hearts go out to all those around the world who are unable to live as their true selves. To help bolster opportunities for trans people and communities at this time of increased anti-trans sentiment, our team at Xbox Publishing is donating $25,000 USD each to Transgender Law Center and Trans Lifeline, two non-profit organizations providing resources and crisis support for trans people in the United States.
We strongly encourage others to follow suit by spending their money and time in ways that directly uplift trans and queer communities – not just during Pride Month, but all year long. Here are some of the many actions you can take to help make a difference:
✨Support games, interactive fiction, and other art from trans and queer independent developers. Our recommendations for games to wishlist this year are Love Shore by Perfect Garbage, Spirit Swap: Lofi Beats to Match-3 To by Soft Not Weak, and No Longer Home by Humble Grove.
✨Donate to a charity serving trans communities, especially those with a focus on Black, Latinx/Latine and/or Indigenous trans people.
✨Support a trans-inclusive mutual aid fund in your region, and give directly to trans and queer people in need.
✨Cisgender allies: Learn more about how to advocate for trans rights at national, regional and local levels. Consider reading GLAAD's compilation on healthcare organizations' supportive stances on gender-affirming care for trans youth.
Xbox Publishing will also be hosting a marathon stream of Tell Me Why on Thursday, June 23 to raise additional funds for Trans Lifeline. Please stay tuned on our social media to learn more soon!
You can pick up all chapters of Tell Me Why for free on Xbox consoles, the Microsoft Store and Steam – or, if you're unable to access any of the above platforms, you can stream Tell Me Why on any Android-based mobile device or via a web browser with an Xbox Game Pass Ultimate subscription. We encourage new players to visit our FAQ page, which shares info about the making of Tyler's character, plus details (occasionally with spoilers) about some instances of misgendering, violence and other potentially upsetting content.