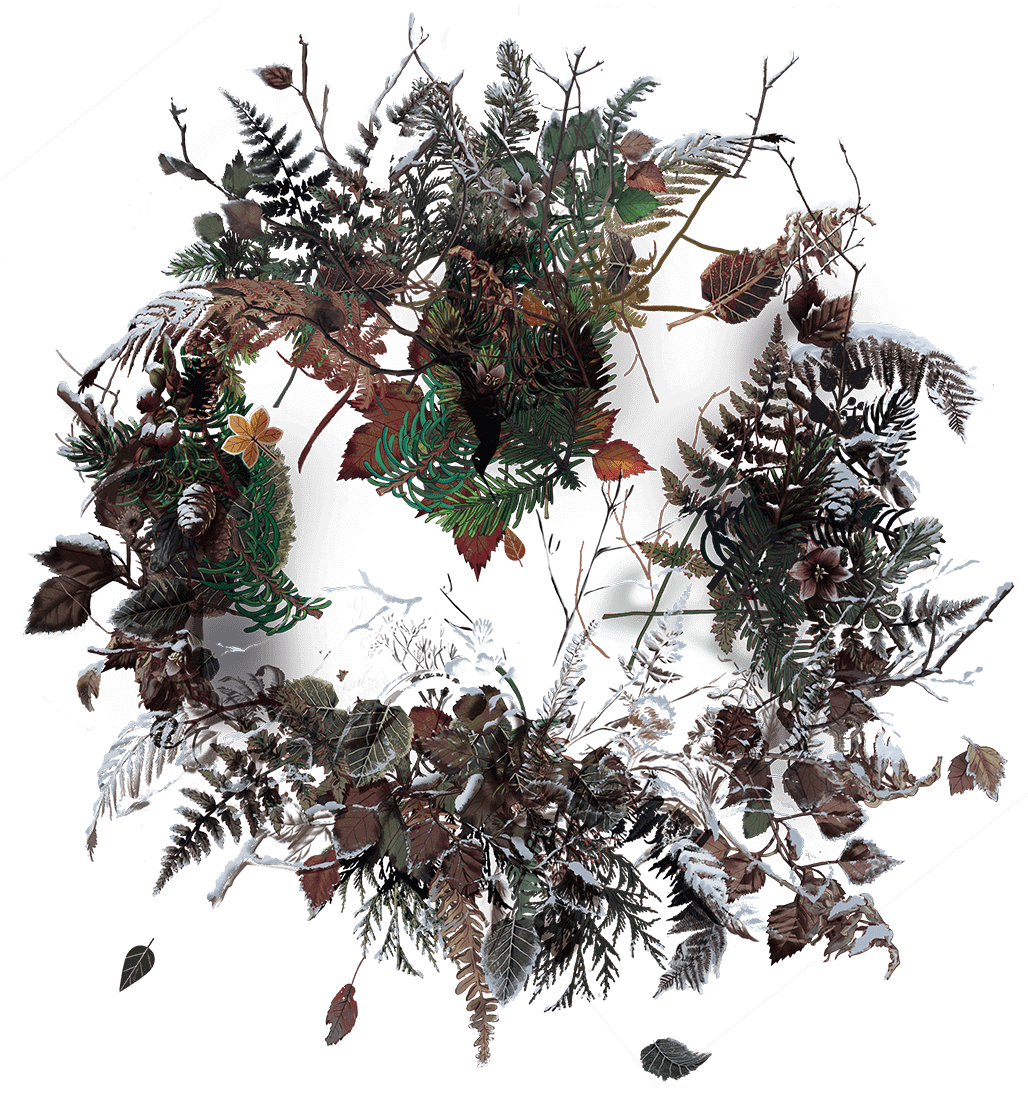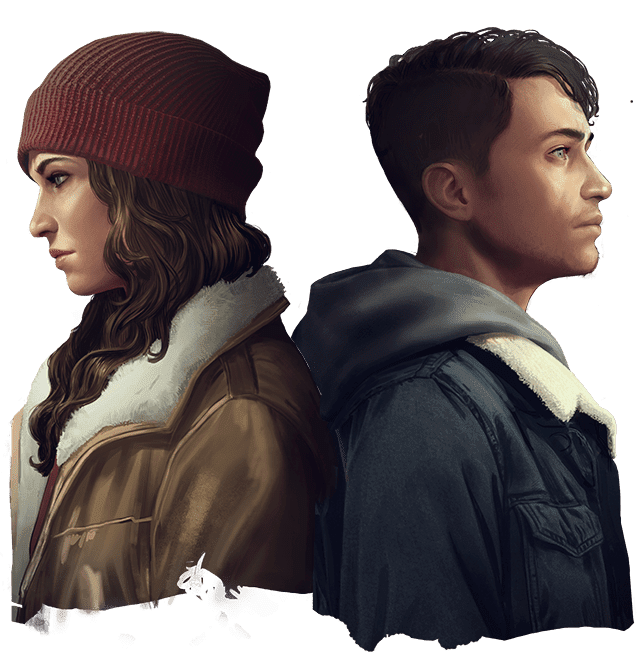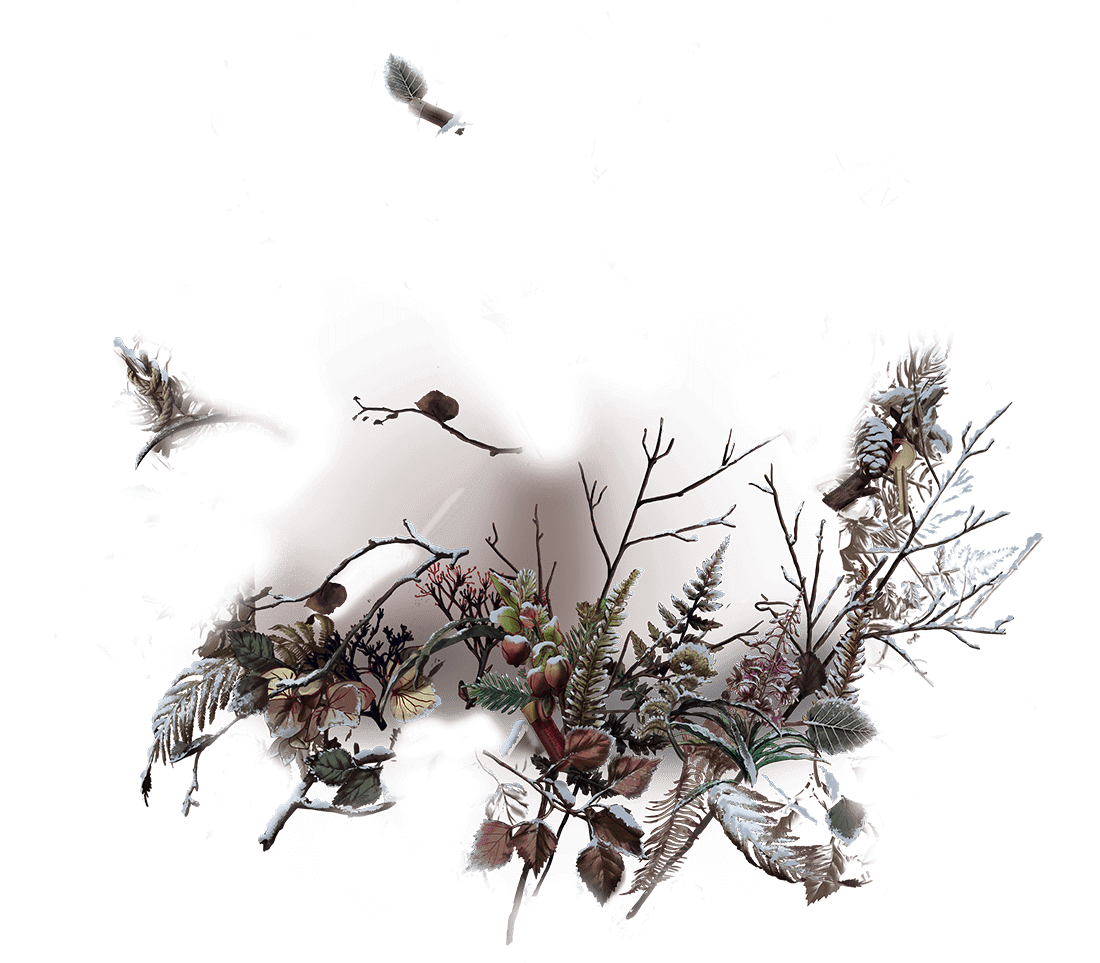 "A masterpiece... of soul, story and heart"
-Games Radar
"A new benchmark for queer representation in the blockbuster space"
-Trusted Reviews
"My new favorite game of all time"
-theGAMER.com
Play Now
Play with a Controller
Play with touch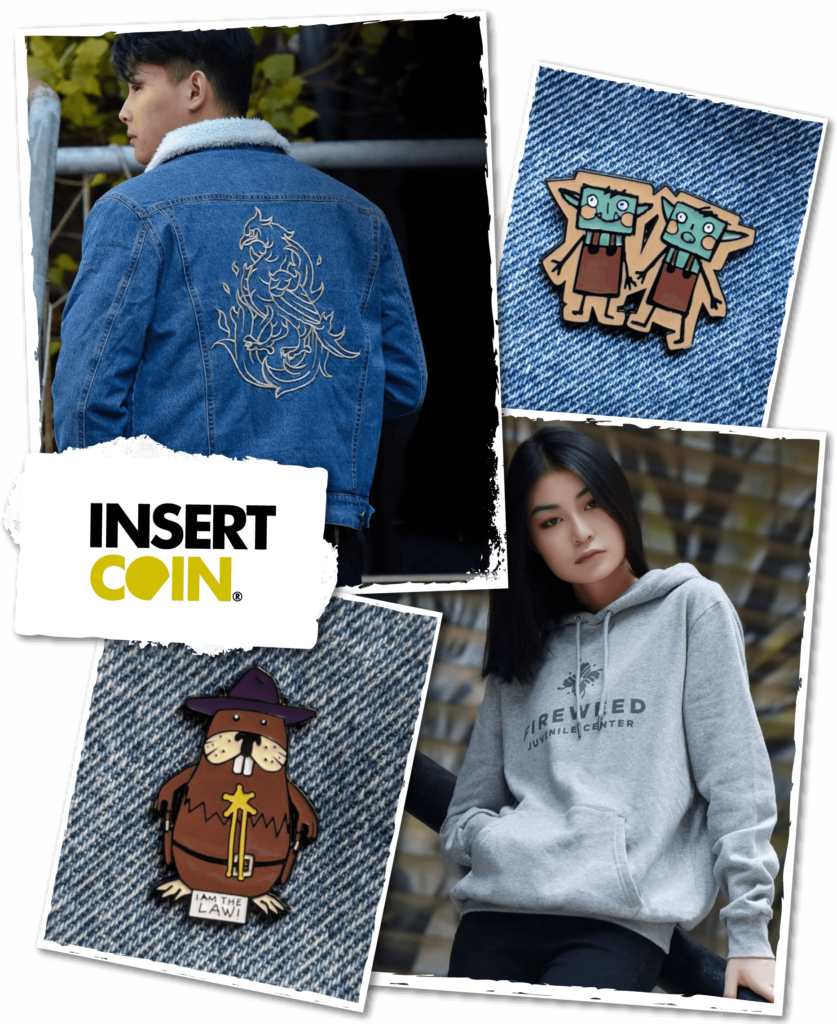 Insert Coin
---
Our partners at Insert Coin have crafted high-quality apparel and merch. Don't miss out on Tyler's iconic denim phoenix jacket, the comfy Fireweed hoodie, and exclusive enamel pins!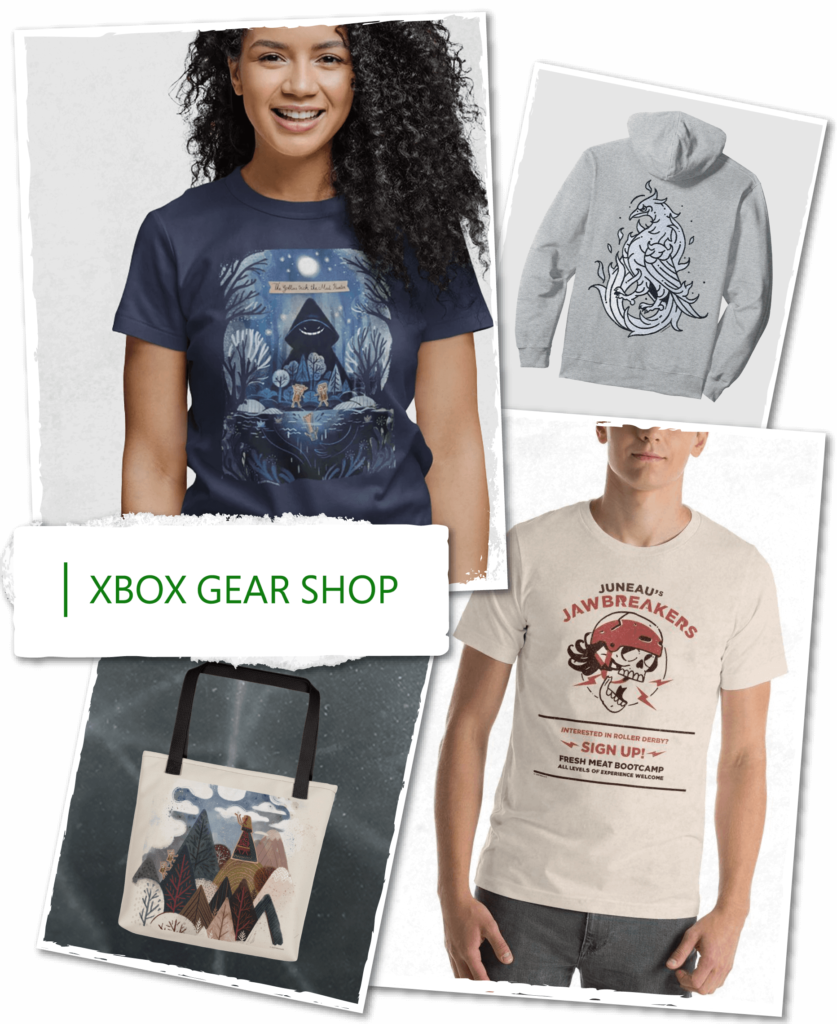 Xbox Gear Shop
---
The official Xbox merch store has all sorts of apparel and goodies to help you show your love for Tell Me Why! Choose from tee shirts, a mug, a tote bag and more.